IMEXSU is the only destination for quality seekers which provides all the solutions related to Deburring and Finishing under one roof.
We work with major OEMs and almost major players of Industries providing Deburring Brushes and holders, Special purpose Deburring Machine, consultation services, set up of whole process line undertaken as a project.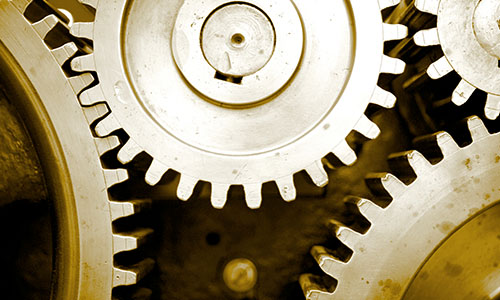 Production
Valves, Mold & Die , Fittings, Precision Parts, Swiss Machined, Bushings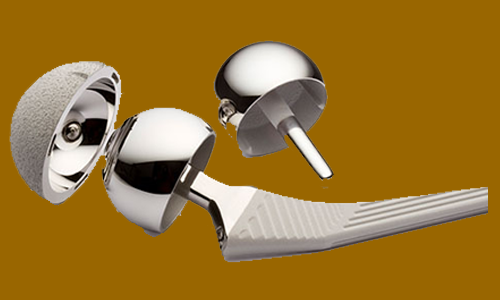 Medical
Tibia Trays, Bone Screws, Spinal Implants, Knees, Hips, Shoulders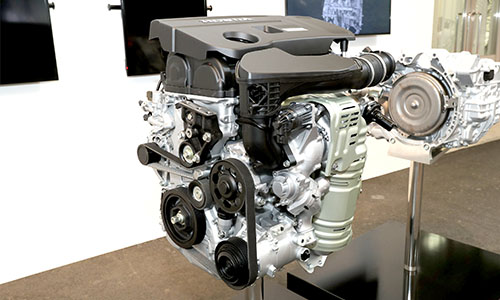 Powertrain
Cylinder Blocks, Head Covers, Crankshafts Camshafts, Connecting Rods, Fuel Injection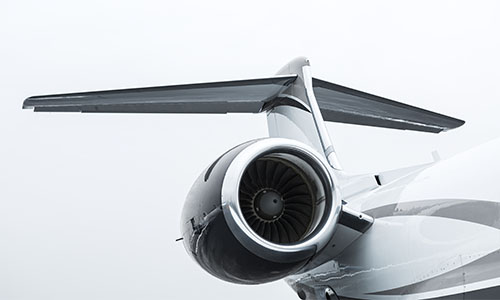 Aerospace
Blades, Actuation Systems, Landing Gear, Fuel Systems, Engine Components, Structural Parts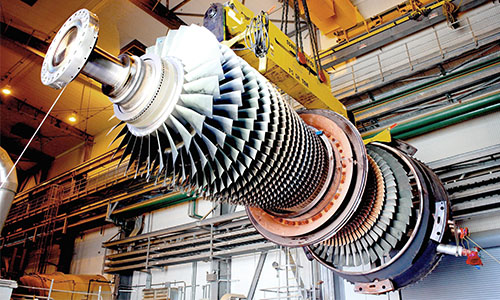 Energy
Blisks, Rotor Blades End, Rotor Blades Blend, Turbine Blades, Christmas Tree, Manifolds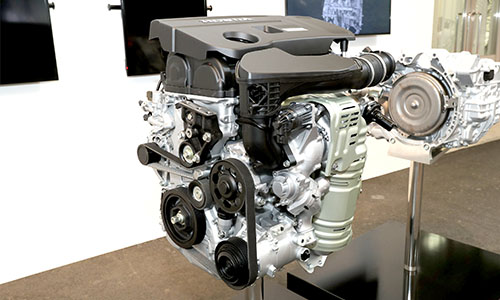 Firearms
Slides, Barrels, Triggers, Frame, Hammers, Cylinders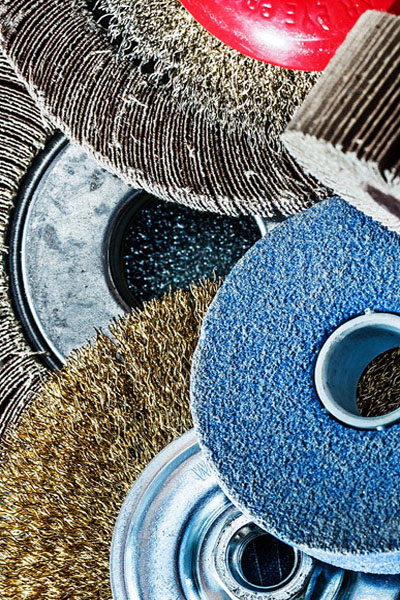 We do not supply ordinary DeBurring Brushes but we supply Right DeBurring Solutions which makes us stand apart from rest.
IMEXSU means Innovation. We provide different solutions to different customer's according to their specific
requirements.
High Quality products &Technical support till process is set-up with desired satisfactory end product.
Huge Baskets of products catering all need of Deburring & Finishing needs
State of the art manufacturing units equipped with CAD/CAM for customised design.
Our Expert group provides 360* solution to Industries under one umbrella that is IMEXSU
Dedicated R & D Team with excellent expertise to urgent requirements of the customer
Value for money. Reducing CPC [Cost per Component] is our expertise.
Pro-Active Customer support.
As a business, we aim to UNDERSTAND our customers' challenges. We then CONNECT our products, people and expertise in order to DELIVER exceptional service and solutions. These IMPROVE the performance of our customers' machinery.
We call this Engineering GREAT, and we deliver it to customers through a world-class portfolio of high performance products, through close partnerships and problem-solving, and through a global network of support which ensures reliable delivery, all over the world.