We help customers to achieve their goals by working with them as a partner, not just a supplier. We deliver exceptional solutions which improve the productivity and efficiency.
As a business, we aim to understad our customers' challenges. We then connect our products, people and expertise in order to deliver exceptional service and solutions. These improve the performance of our customers' machinery.
Mr. Praveen Panchal - Founder
IMEXSU – A brain child of its founder and visionary Mr. Praveen Panchal, established with the mission of offering Customized solutions and bringing Innovation in the world of Deburring. His thoughts and understanding about Burr Management were remarkably outstanding and inspirational to many.
IMEXSU – Exceed Expectations Through Innovation … our company Moto helps us provide solutions for all your DeBurring and Finishing requirements through constant innovation. We are Glocal name in DeBurring Industry known for its Quality and Wide Customized product range.
Customer's challenging problems are inspiration to us – because no two applications are alike. Every customer's working conditions, machine conditions and methods differ… And the right way to consider a case is to study the application and recommend Right DeBurring solution.

Professional Quality Guarantee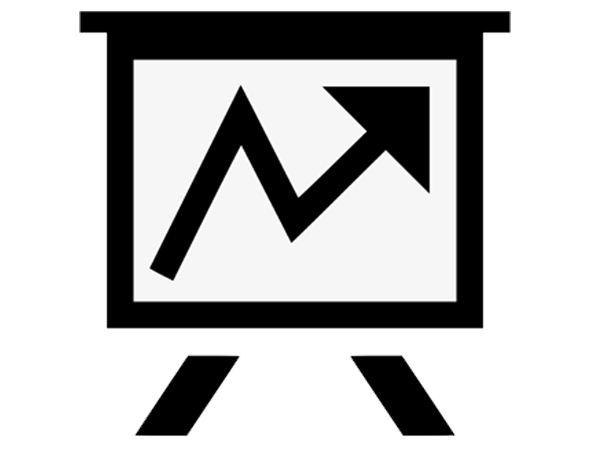 Highest Performance Guarantee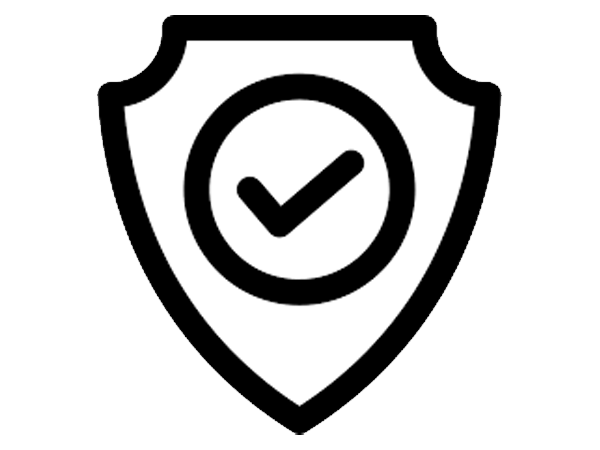 Best Safety Standards
Delivering Value
The key to success for our growth is continuous innovation in the field of manufacturing and providing appropriate cost effective solutions to the customers.
Years of Experience and close work association with OEMs
Tools Distributors and End-users around the world for decades, today we are in leadership position to provide you best solutions for your DeBurring and Finishing requirements compared to others.
IMEXSU do not supply ordinary DeBurring Brushes but we supply Right DeBurring Solutions which makes us stand apart from rest.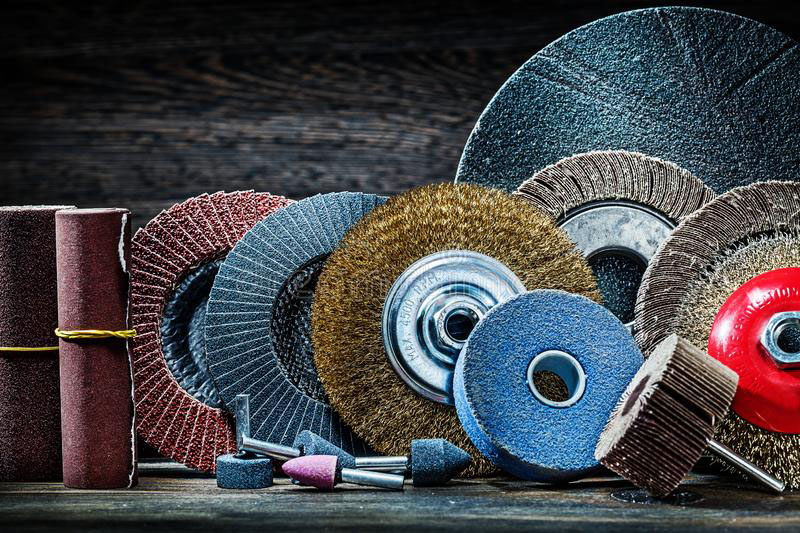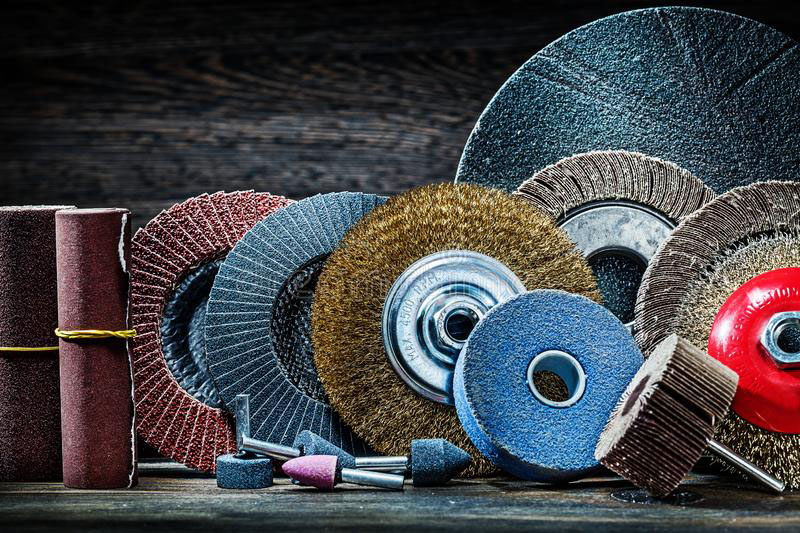 Innovation unites Technical know-how for customized solutions at IMEXSU
Plays a leading role in providing Customized DeBurring Solutions with Value addition of Technical support on basis of its experience in Industry and know-how knowledge for various industries covering National and International Market… Strongly following its motto of GLOCALIZATION. When you start with IMEXSU, you can ensure perfect finishes, every time.
IMEXSU is unique Because….. IMEXSU means Innovation. We provide different solutions to different customers accordingto their specific requirements.
We have experienced team that give our valuable customer perfect result oriented products to improve there product range. Our team consists of:
– Engineers
– Production experts
– Quality experts
– Skilled & semi-skilled laborers
– Warehousing & packaging experts
– Sales and marketing professionals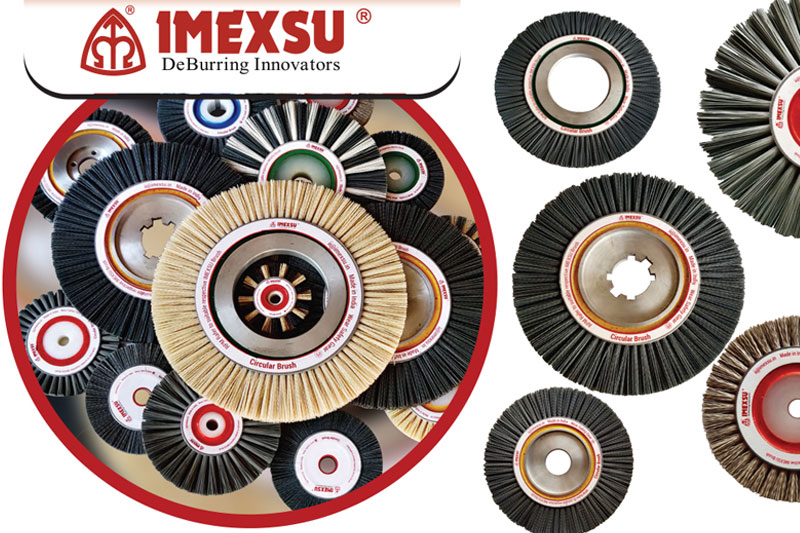 Complete Solution provider for all types of DeBurring, Finishing and Polishing needs